We Strive To Build A Better Team
With our focus on Safety Excellence and our desire to grow the area and our team, we're constantly on the lookout for new talent.
We have positions available for those with adequate skill sets and that culturally fit with our team and company values.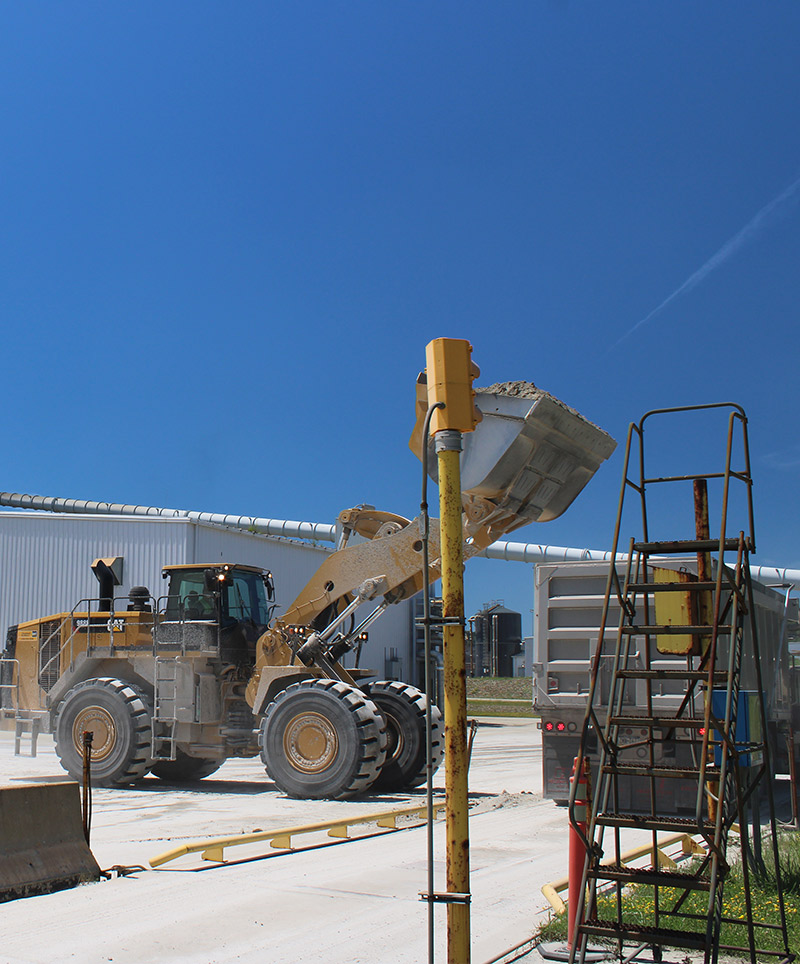 Let's Work Together
If you are interested in applying to R&L Development, please complete the form and a member of our team will be in touch.