For over fifty years
R & L Development Company has been involved in hauling Flyash, Bottom Ash and more recently Gypsum at various power plants. Along with the hauling, we have also supported the plants with Loading and Unloading Railroad Cars, Stacker Track Maintenance, Ash Recycle Pond Cleaning, Rail Facility Support, Coal Handling Area Cleanup, Roadway Maintenance, Drainage Channel Repair, Culvert Maintenance, Coal Pile Pond Cleaning, Cleaning Industrial Waste Water Treatment Ponds, Utility Repair and Maintenance, Snow Removal, Sweeper Truck Services, Coal Pile Watering, Brush Removal, Ash Site Development and Maintenance, Storm Repairs, Clarifier Cleaning, Cleaning Plant Support and Security Upgrades.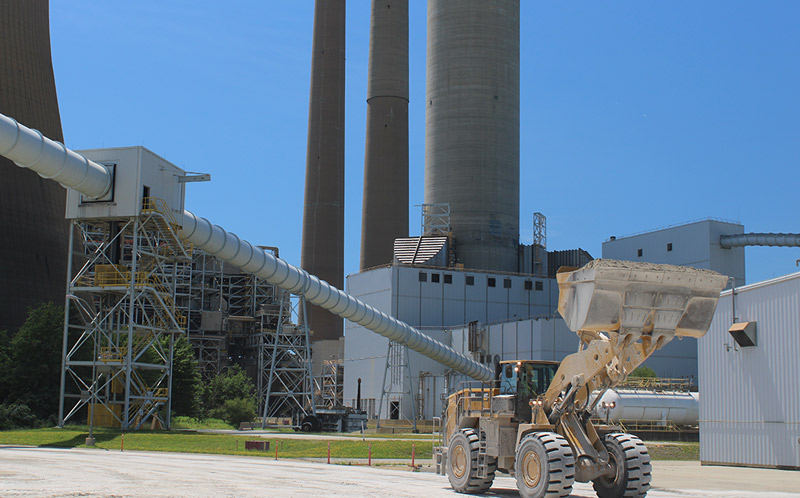 R&L is very experienced in ash handling and power plant maintenance and currently hauls the ash at four generating plants and we are always looking for more.