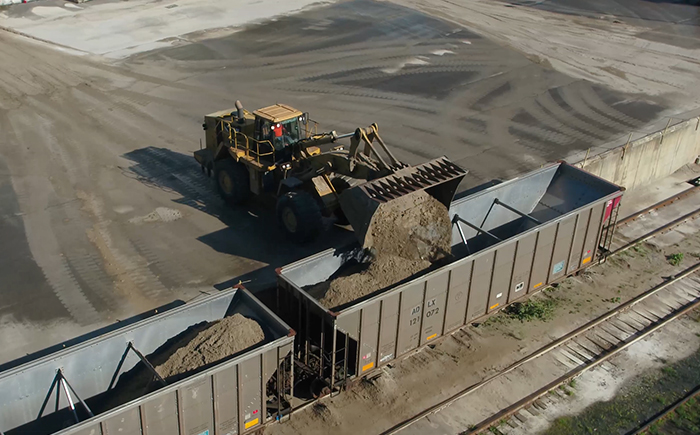 FOR OVER FIFTY YEARS

R & L Development Company has been involved in hauling Flyash, Bottom Ash and more recently Gypsum at various power plants.
SINCE ITS INCEPTION IN 1969


R & L Development Company has handled hundreds of projects including building sites, tank installation, earth dams, railroad subgrade, road construction, parking lots, and ash/mine waste disposal facilities.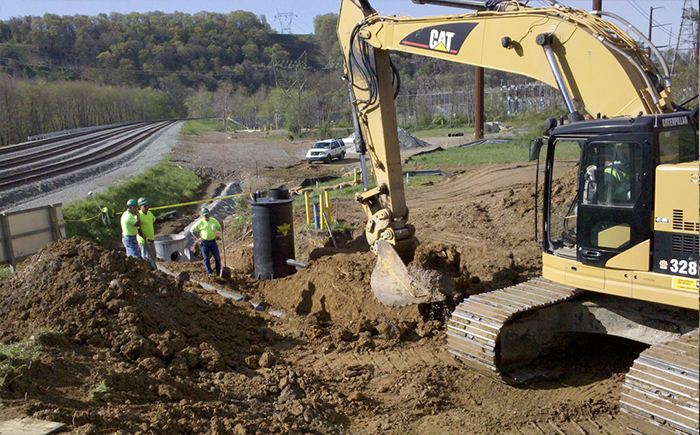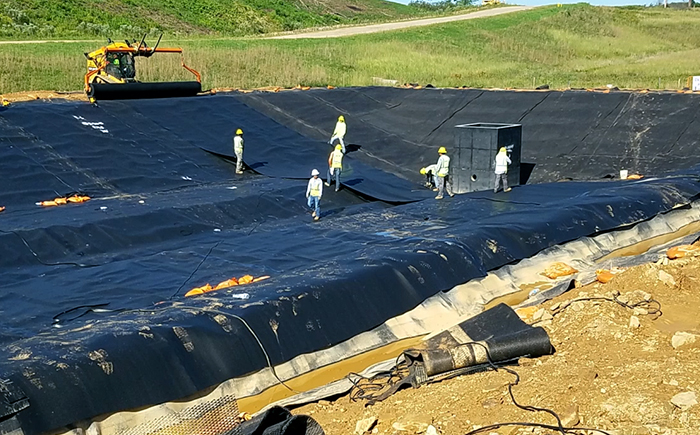 R & L

Development Company has over thirty-five years of experience in installing and/or supervising PVC/HDPE Liners and Caps.